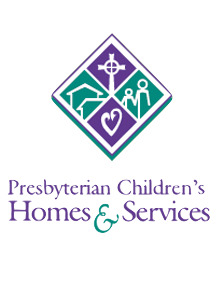 They provide Christ-centered care and support to children and families in need.
PCHAS' mission is a restatement of the biblical call in James 1:27 that true religion is this: to look after orphans in their distress.
PCHAS believes that the most powerful way to help children is by strengthening their families. They accomplish this by living into their philosophy of care which is to be family centered, strength focused, and goal driven.
They are a faith-based Christian organization which strives to serve like Jesus. They meet their clients where they are and treat them with respect. They focus on their clients' strengths rather than their problems. And they encourage their clients to focus on their future rather than their past. When done well, they help children and families find hope and know the love of God.
From their website,

http://goodsamcc.org
"In 1953, Good Samaritan Rescue Mission began as a little house church with only eight beds and a soup kitchen. That was the birth of a ministry that God intended to use to help literally hundreds of thousands of homeless men and women to find the Lord and to find themselves again. Now, as we celebrate 63 years of continual ministry and service to the homeless, we have grown to 213 beds and our little soup kitchen has served over two million meals.
"For people who are homeless, the bottom has dropped out of their world, and they are left with just memories of better days. Many suffer with depression, confusion, bitterness, and fear for their future. Good Sam exists for so much more than food and shelter. We want to help them get their life back ~ or begin a new one with a fresh start. We want to help them become independent and stable ~ and REMAIN stable, which takes far more effort than running them through on a conveyor belt of various programs.
"Will you help us today to give a fresh start to a discouraged, homeless person?"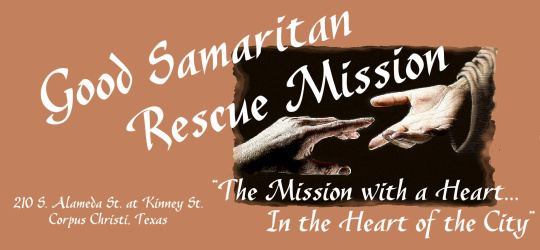 From their website,

https://ccmission911.org
Mission 911's primary objectives are to reach out to the "hard to work with" population in this community and provide them with shelter, meals, food supplies, transportation, opportunities to learn and use a skill, and a place to worship and learn more about God's grace.
Mission 911's primary objectives are to reach out to the "hard to work with" population in this community and provide them with shelter, meals, food supplies, transportation, opportunities to learn and use a skill, and a place to worship and learn more about God's grace.
Mission 911 offers a helping hand to those in a crisis and sincerely want a positive change through various community programs. We also offer several local programs for our homeless community and we are always in need of monetary donations as well as volunteers and basic necessities.
Scouts BSA Troop 2, a ministry of First Presbyterian Church, provides an opportunity for those between the ages of 11 and 18 years to learn leadership and outdoor skills that will be important for them throughout their lives.
Troop 2 is large enough to provide a quality Scouting experience and small enough to provide personal attention to each Scout. You are more than just a number in Troop 2. In addition to experience, we also have the equipment and resources needed to make Scouting enjoyable.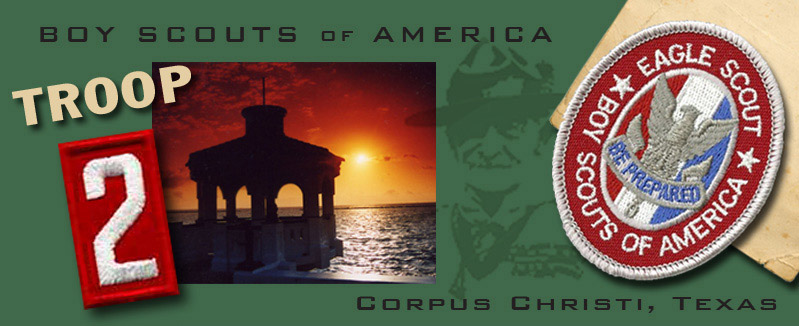 REFORMED UNIVERSITY FELLOWSHIP

From their website, https://ruf.org/ministry/texas-am-university-corpus-christi/
Corpus Christi offers many great things. A beautiful University situated on its own island, the beach, surfing, fishing, and RUF!
One of the most important ways we grow as Christians is through the good gifts God has offered to us in worship, prayer, and the study of His Word. We also grow through relationships with other believers and through serving others. RUF offers all of these things.
Join us and bring a friend! Let college to be a place where your faith flourishes!
From their website, https://www.cru.org/us/en/about/what-we-do.html
Campus Crusades for Christ (CRU) is a community passionate about connecting people to Jesus Christ.
Our purpose is helping to fulfill the Great Commission in the power of the Holy Spirit by winning people to faith in Jesus Christ, building them in their faith and sending them to win and build others.
Cru offers spiritual guidance, resources and programs tailored to people from all cultures in every walk of life.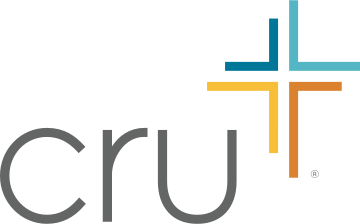 First Presbyterian Church donates to the branch/team in
Dominican Republic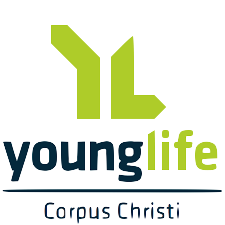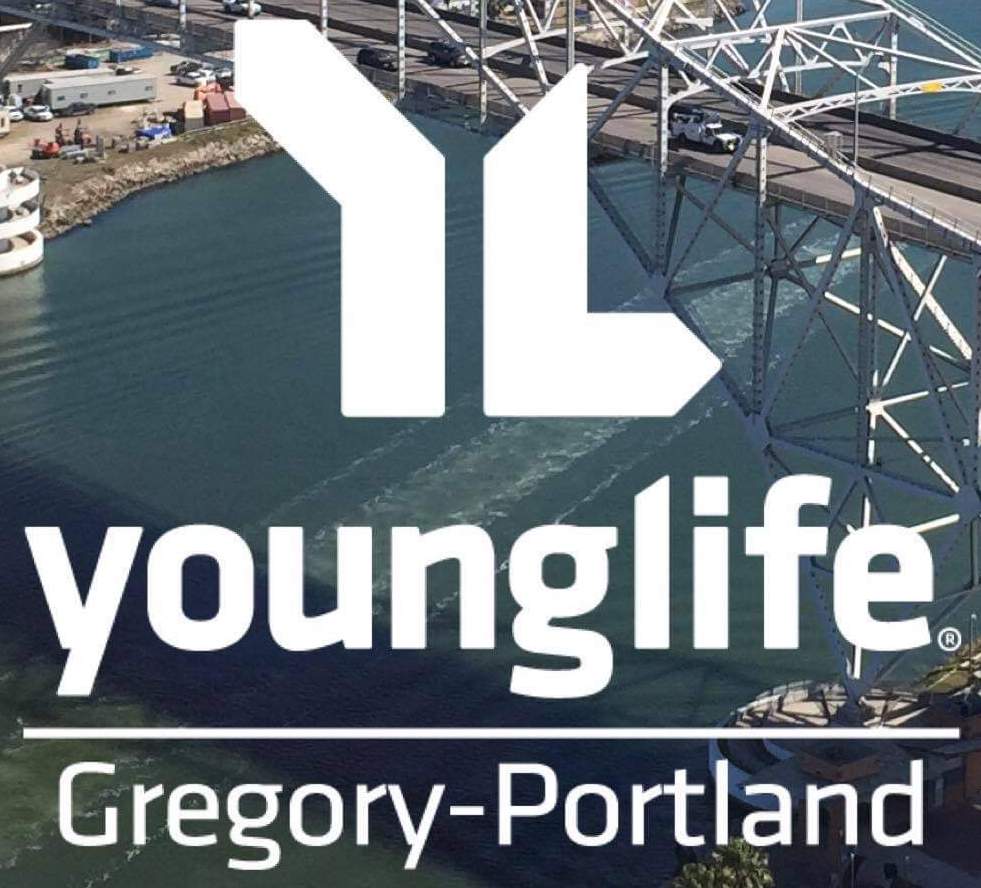 From their website, https://cctx.younglife.org
1941, YOUNG LIFE BEGINS IN THE USA
In a town in Texas, at the request of his pastor, a young associate pastor named Jim Raybrun began showing young people how much God cares about them by showing up in their world and sharing the message of God's love through Jesus in ways and words they could understand and relate to.
100+, COUNTRIES WITH YOUNG LIFE STAFF AND LEADERS
Today, Young Life is a global organization with local focus. You'll find Young Life leaders from diverse cultures, nationalities and backgrounds in over 100 countries around the world. ​
TWO MILLION YOUNG PEOPLE REACHED BY YOUNG LIFE STAFF AND LEADERS
Whether it's in cities or villages, towns or tower blocks, in countries on every continent, Young Life leaders are working with over two million young people, right in their own neighborhoods.
348,000 KIDS INVOLVED WEEKLY
Since 1941, Young Life leaders have walked with kids and earned the right to be heard in an exhausting and exciting world. In 2018, 348,000 kids were involved every week all around the world.
"The Women's Shelter of South Texas provides free, comprehensive support services for men, women, and children in a twelve-county service area around Corpus Christi. Their mission is to prevent and ultimately end domestic violence and sexual assault to adult and child victims in South Texas.
"The Purple Door is a 501(c)(3) nonprofit organization headquartered in Corpus Christi, Texas with additional offices in the surrounding rural communities. The mission of The Purple Door is to empower the community and those affected by domestic violence and sexual assault to transition to a safe and healthy environment. Our vision is to end domestic violence and sexual assault in the Coastal Bend, and we strive to accomplish this by providing services to victims and their families as well as through our prevention education efforts.
"All of our services are confidential, free of charge, and available to clients staying in our emergency shelter and those residing elsewhere in the community. We serve anyone who has been affected by domestic or sexual violence. Our agency is comprised of more than 40 employees, an administrative building, one shelter, and four additional office locations in Alice, Beeville, Kingsville, and Sinton. We service the following counties: Aransas, Bee, Brooks, Duval, Jim Wells, Kenedy, Kleberg, Live Oak, McMullen, Nueces, Refugio, and San Patricio."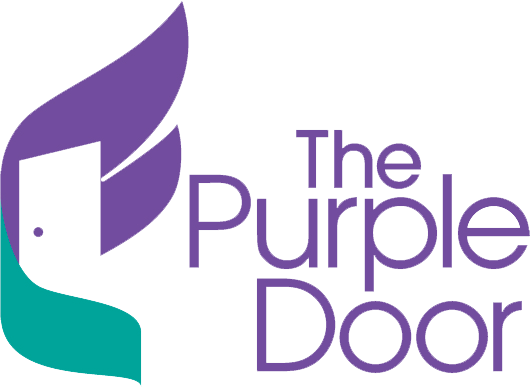 Presbyterian Pan American School (PPAS) is a Christian, international, college-preparatory, boarding school in Kingsville, Texas, fully accredited by the Southern Association of Colleges and Schools. Established in 1911, PPAS motivates and equips young people for lives of Christian leadership in the global community. Students engage in a rigorous academic curriculum, develop spiritually in the Presbyterian/Reformed theological tradition, and gain senses of independence and personal responsibility through a disciplined daily schedule and communal work. Each year, 100% of our graduates are accepted into colleges and universities in their home countries or in the United States.
God changes the lives of each PPAS student, regardless of the number of years they are on campus. Young people attending PPAS hail from such countries as Mexico, China, South Korea, Rwanda, Taiwan, Colombia, and the United States. Students often come from missionary families and nations suffering significant violence. Our graduates go on to lives and professions that bring positive changes to the world by upholding the Christian ideals of love, service, and community.
We are governed by a diverse Board of Trustees with representatives being elected by the Synod of the Sun, the National Presbyterian Church of Mexico, and the board itself.
Operating revenue comes from the following sources: tuition, churches, individuals, foundations, endowment and auxiliary. Our operating budget and cost for annual tuition, room and board change periodically.
Pregnancy Center of the Coastal Bend (

https://hifriends4life.org

; this REALLY needs to somehow be clarified, since there are two websites that show up next to each other when looking this up, and the first BIG one that shows is for Abortions. Then, below, using the same wording, is the FOR LIFE one. But you wouldn't know because it literally shows up the same!)