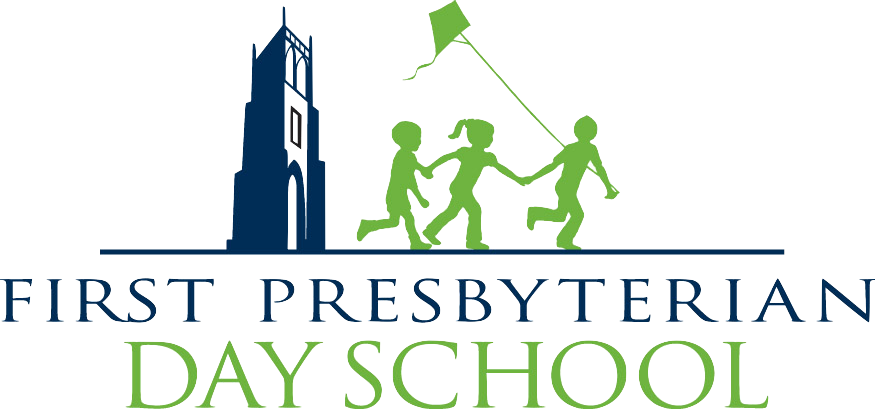 The Day School currently provides a Christian education for students age newborn through 5 years old (pre-kindergarten). First Presbyterian offers flexible programs in Corpus Christi in which parents can choose for their children to attend two, three, or five days per week.
Early care is from 7:45 to 9:00 a.m., with school hours from 9:00 a.m. until 2:00 p.m. After Care is available from 2:00 to 5:30 p.m. Registration for the coming year is encouraged.
We are a 4 star Texas Rising Star (TRS) provider. As a 4 star provider, we meet the highest standards of quality.
Admission is made on a first-come, first-serve basis in the following order:
Members of First Presbyterian Church, and staff of First Presbyterian Day School

Returning Families

Waiting List

New Students
Please contact the director, Carrie Stice in the school office
You can also opt to send an email to our office using the following form below