Meet our Director of Youth and Discipleship Intern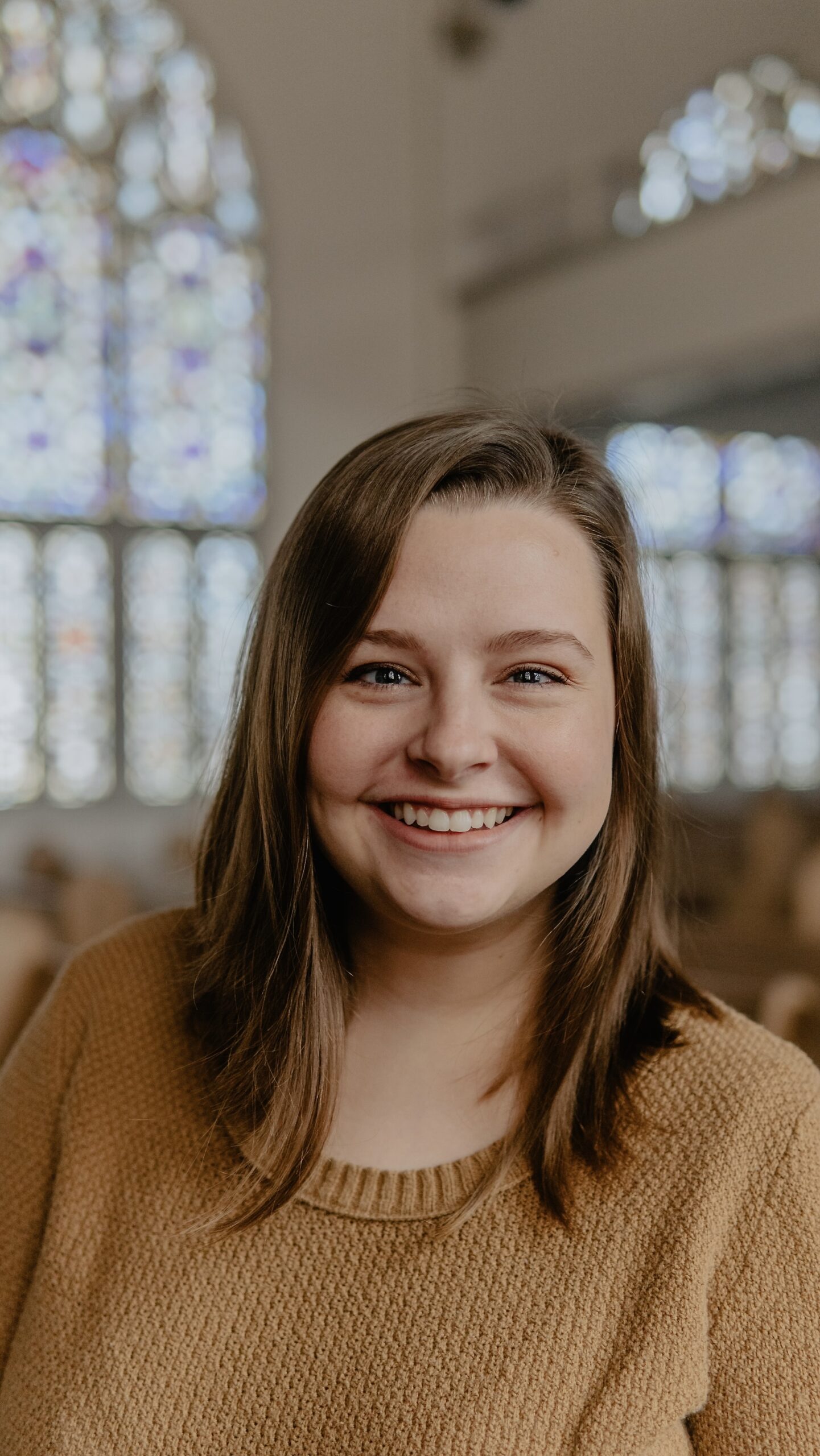 Amy Smith grew up in Portland, Texas graduating from Gregory-Portland High School in 2013, and came to First Presbyterian in the Fall of 2015. She was active in Young Life throughout high school and became a Young Life leader at the University of Texas at San Antonio and later at Gregory-Portland.
Although she is no longer a Young Life leader, Amy holds the Ministry dear to her heart. Amy attended UTSA for two years before returning to Corpus Christi to earn her Associates Degree in Dental Assisting from Del Mar College in 2017. She is currently enrolled at Stark College and Seminary, pursuing a Bachelor's Degree in Ministry. On April 21st, 2018 Amy married the love of her life, Michael. They love living and working here in Corpus Christi.
During the week you will find Amy planning lessons for children's Sunday school ages 2-18, Youth Group meetings, and other various Christian Education events.