Click this link to head over to our
Online Digital Library Portal!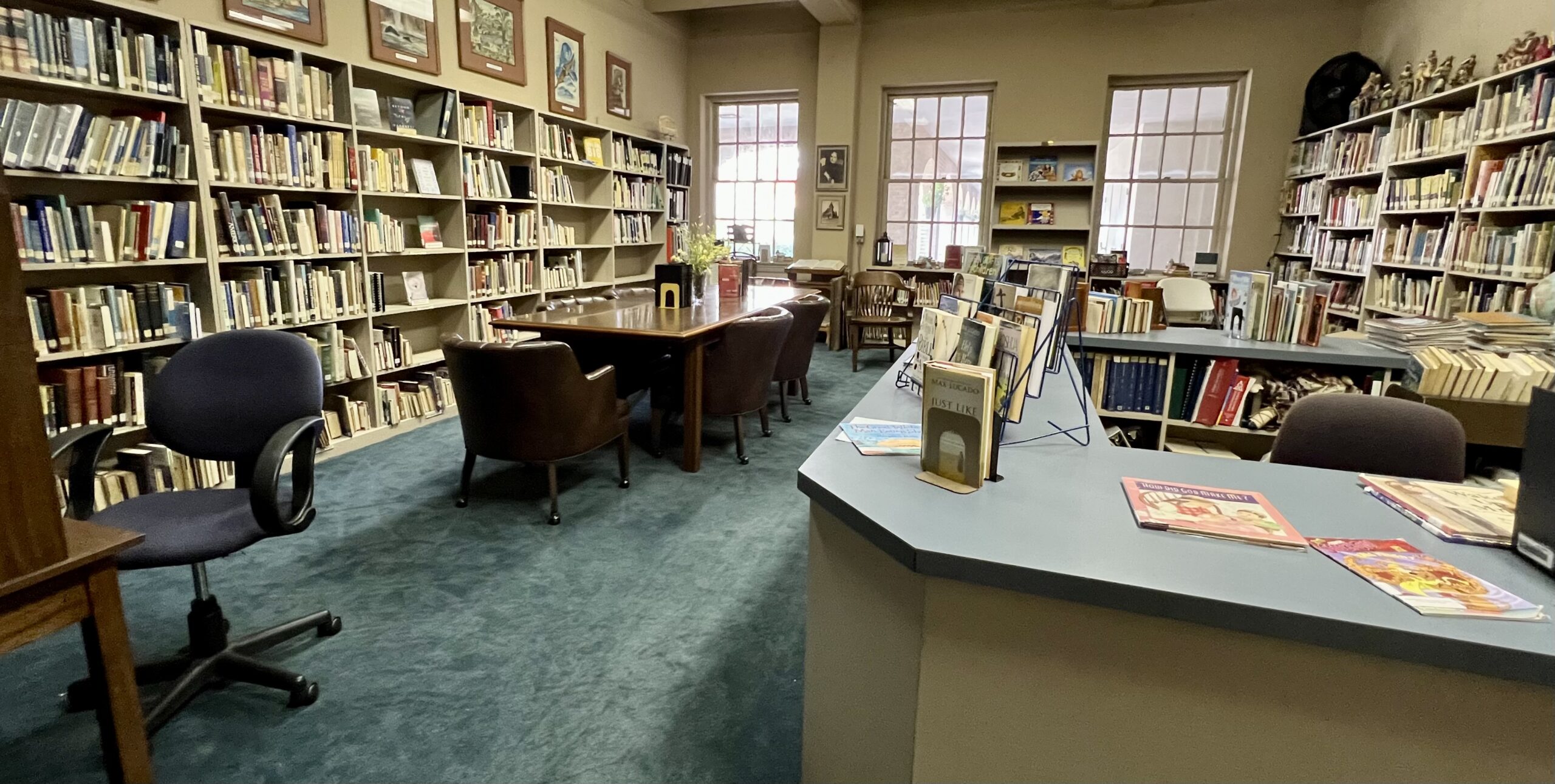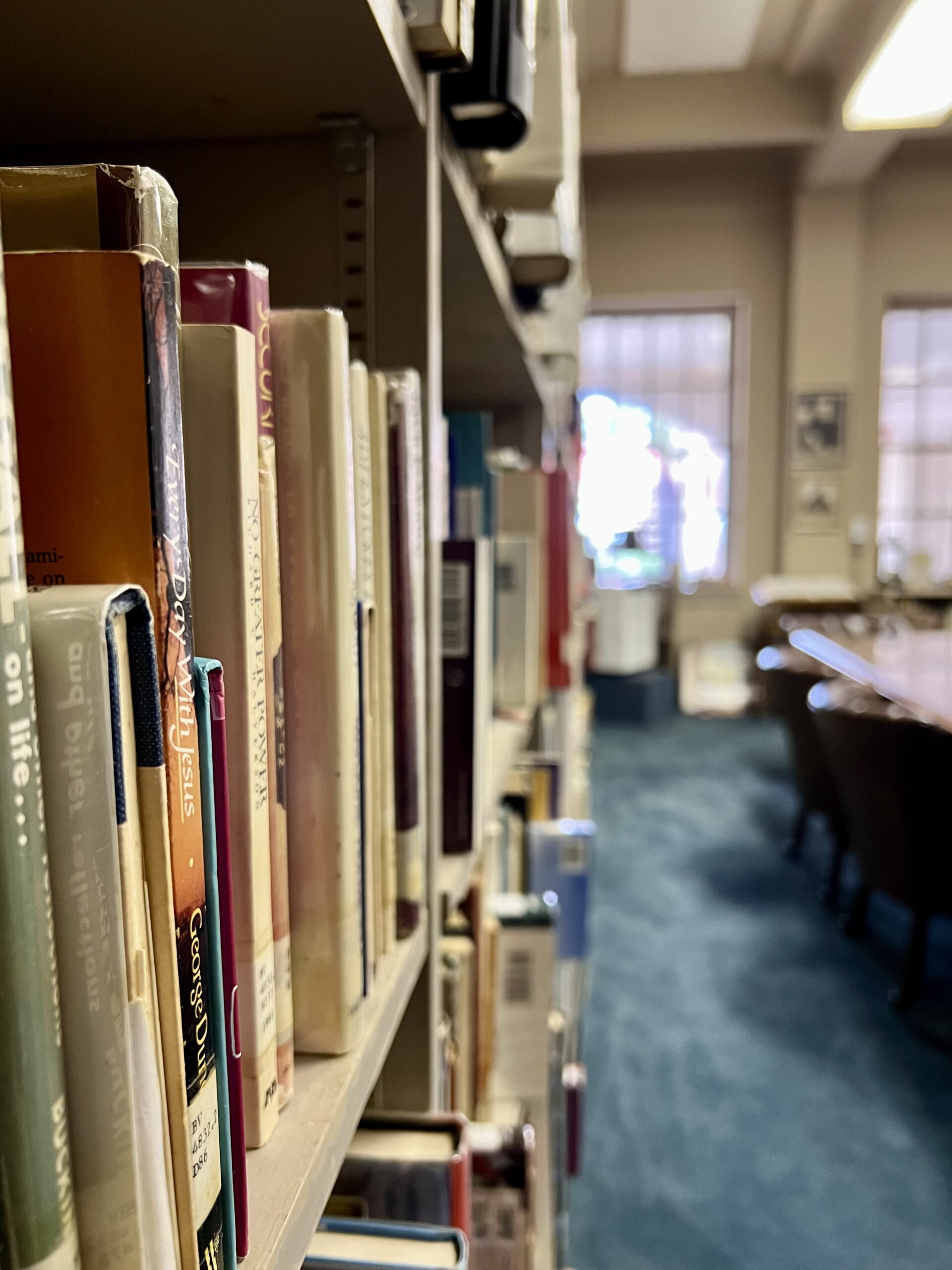 The church library welcomes members to browse and check out books on their own anytime the church is open. The library contains a varied collection of books, DVD's and CD's, primarily on religious subjects, but also on history, literature, and science. In addition to the general section, there are large junior and children sections, which are used regularly by the Preschool.