Join us for Adult Bible Study at 9:30 a.m. Sunday mornings:
Currently, we are having a joint Multi-Generational study in Kleberg Hall at 9:30 a.m. We invite you to join us in person as we watch a study of Old Testament history and Israel Geography featuring "With All Your Heart" by Ray Vander Laan.
However, due to the copyright of the film, we cannot stream it. YET, it is our pleasure to present a

mini-podcast series

called:
"the Elder and the Resident."
It's a study of the Old Testament, looking into themes and stories showing us the heart of God and teaching us how to live lives of faith and trust in the Lord our God.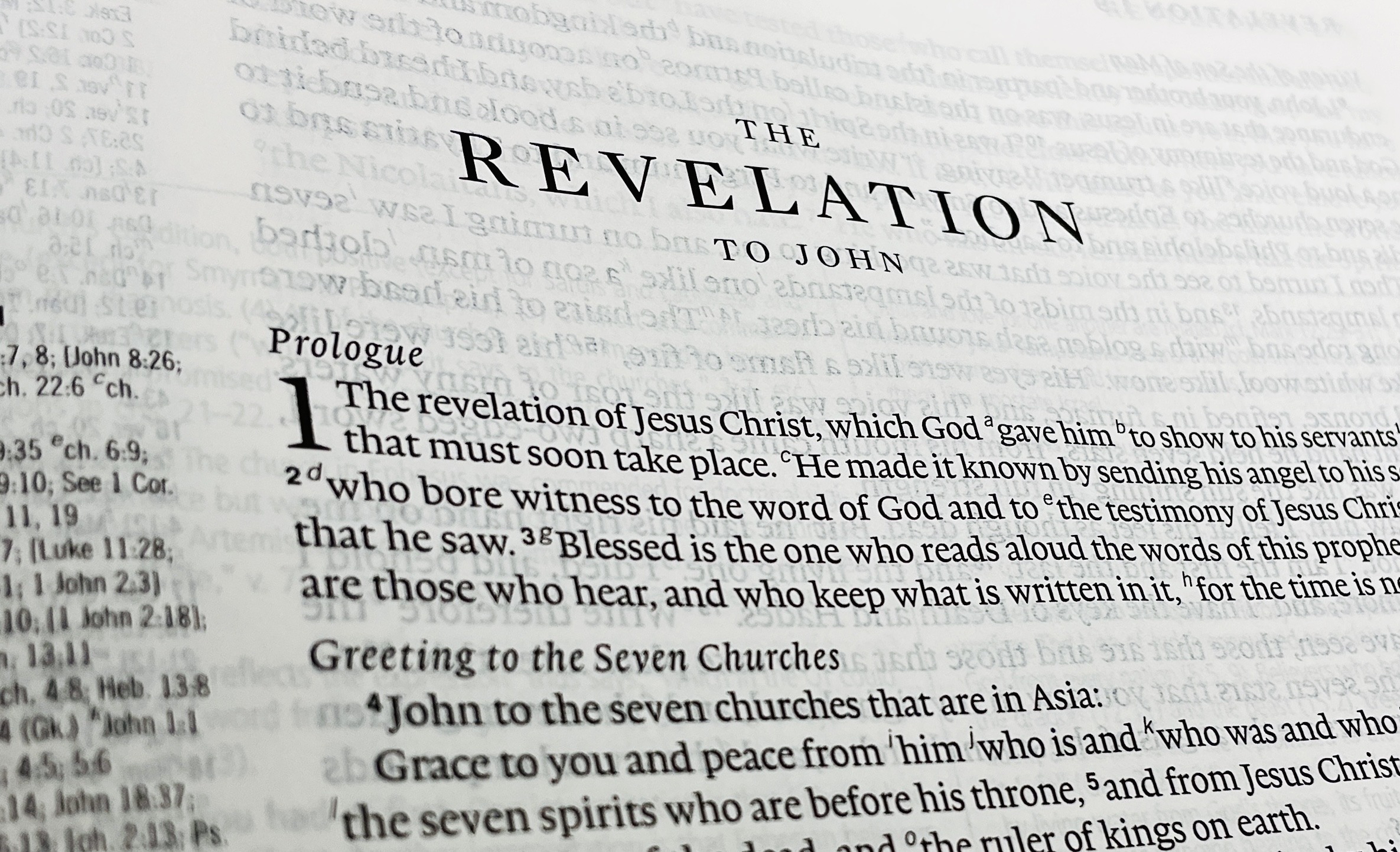 Salt & Light, led by Bob Coffin,
meets in the Living Room by Main Entrance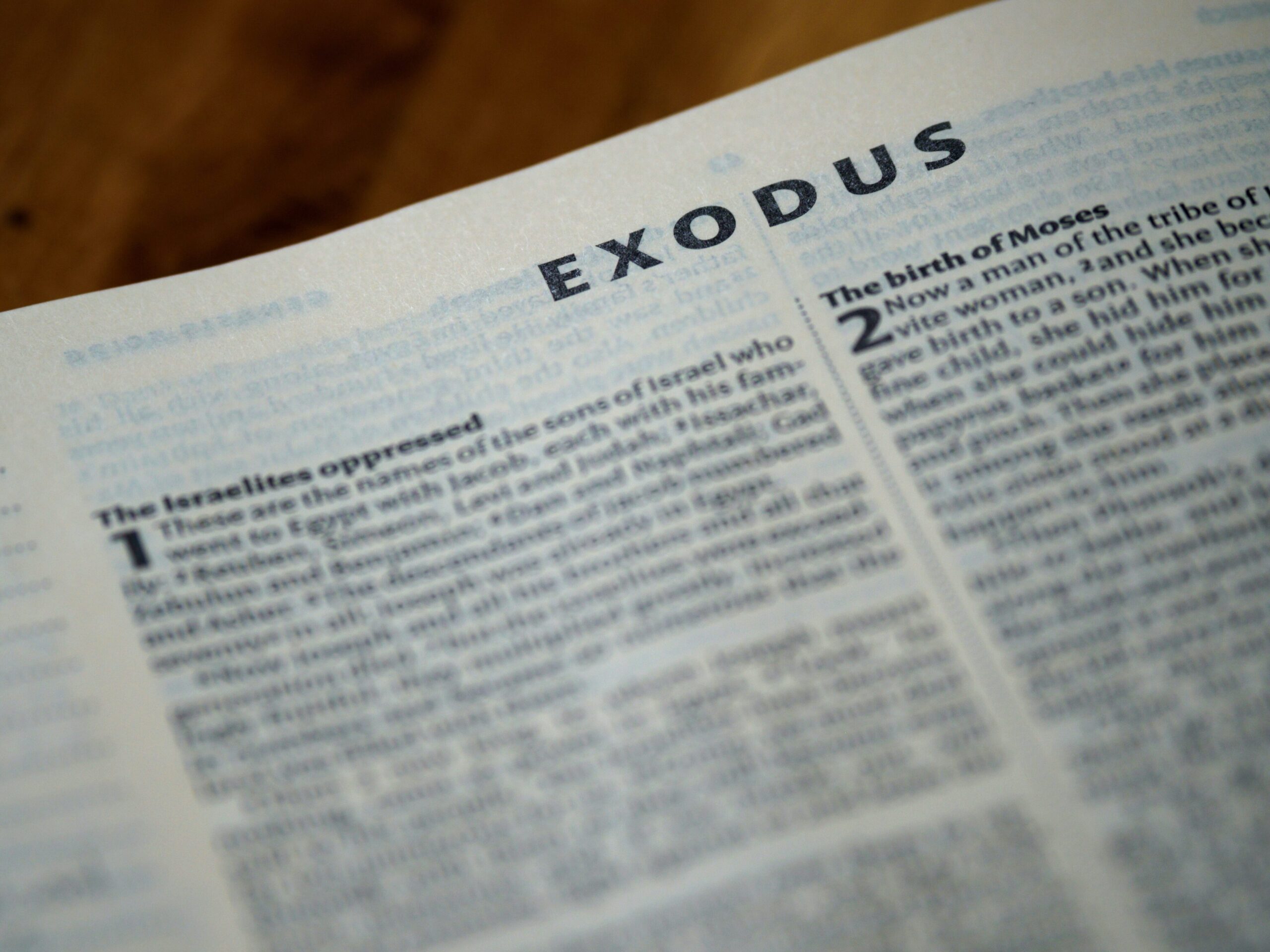 Discovery, led by Ryan Barbato,
meets in the Chapel, found by front side entrance of Sanctuary