First Presbyterian Church of Corpus Christi!
A growing and active Christ-Centered, Bible-based congregation
Looking for FPC Day School?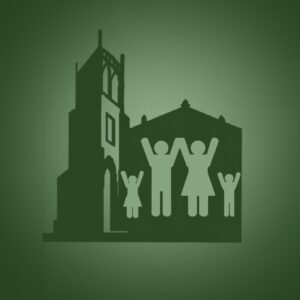 To worship the Lord Jesus in spirit and truth, through our voices and the reading and hearing of God's Holy Word.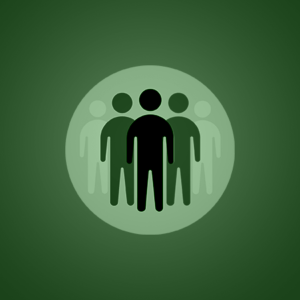 To make disciples of Christ by loving others as Jesus loved us and investing in genuine relationships.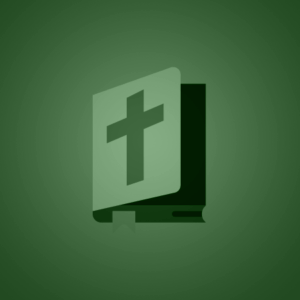 To grow in desire to worship God, knowledge and wisdom through the Word, and in relationship with Christ and others.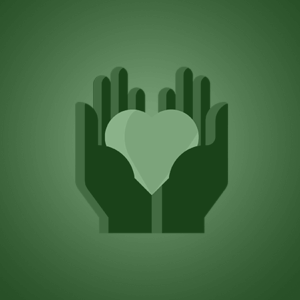 To be the hands and feet of Jesus, giving of ourselves and our resources to bless the lives of those around us in the sacrificial love of Christ.
Our church Office Hours are:
Sign up to receive email updates from the church.
Click here!

Join us for worship
in person or on Facebook
9:30 a.m. – Sunday School
11:00 a.m. – Worship