Meet our Pastoral Resident
Mario Moses Camacho-Bolanos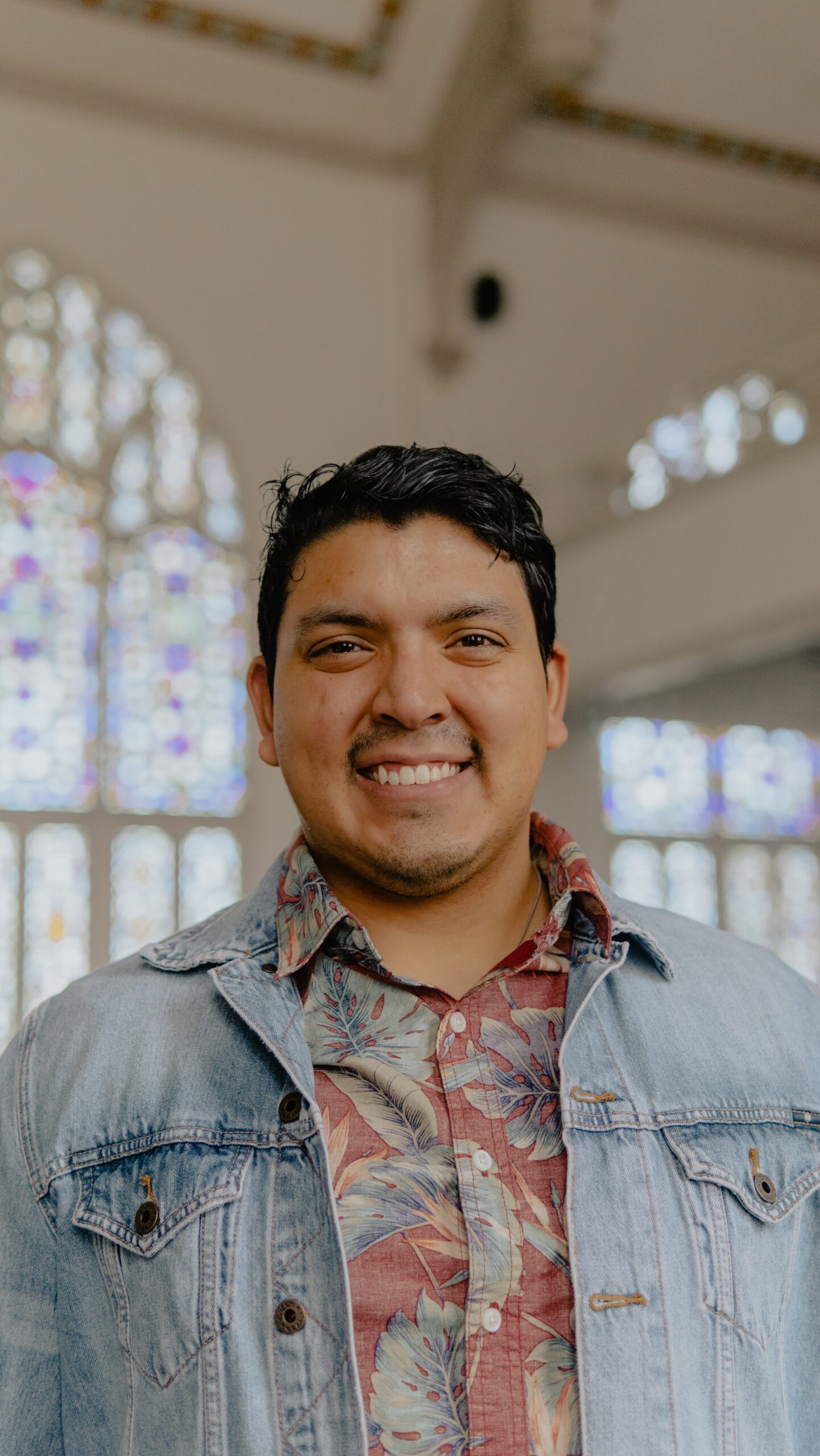 Following extensive prayer, Mario Moses Camacho-Bolaños accepted the call to come to Corpus Christi as our Pastoral Resident.
Moses is a recent graduate with a Master of Divinity (M.Div.) degree from Gordon-Conwell Theological Seminary in South Hamilton, Massachusetts. Moses was a Pastoral Ministry Assistant/Intern at Calvary Christian Church in Lynnfield and Danvers, Massachusetts. He has assisted young adults in Bible studies and led Bible studies online through interactive questions and discussions. For four years he was an Executive Pastor Assistant at Calvario City Church in Orlando, Florida, where he co-created a team to lead a process to simplify the volunteer process within the church. Additionally, he contributed to planning strategies for weekly Bible studies.
Moses earned his Bachelor of Science degree in Psychology from University of Central Florida in Orlando. He also earned his Master of Arts degree in Human Services Counseling – Marriage and Family from Liberty University in Lynchburg, Virginia. While attending seminary, Moses worked in the Doctor of Ministry office at Gordon-Conwell as an office assistant and had the opportunity to read Pastor Chip's dissertation. He has also worked at My Kids' Doctor in Orlando as an office manager and was an Administrative Assistant at Mindful Behavioral Healthcare in Kissimmee, Florida.
Moses and his twin sister were born in Corpus Christi while their mother was in her doctoral residency at Driscoll Children's Hospital. The family then moved to Orlando when Moses was very young.
Moses is passionate about serving the church and his community. He is particularly passionate about discipleship and working with young adults and young families. He has spent much time abroad on mission trips and medical mission trips working with underprivileged youth and families all over the Caribbean and Central America.
Above all, his core mission in life is to proclaim Christ in every area of his life and ministry, to love others with the sacrificial love of Christ, and to disciple others in doing the same in obedience to the Holy Word of God.