CHILDREN AND YOUTH SUNDAY SCHOOL
Sunday School classes are available every week for children of all ages.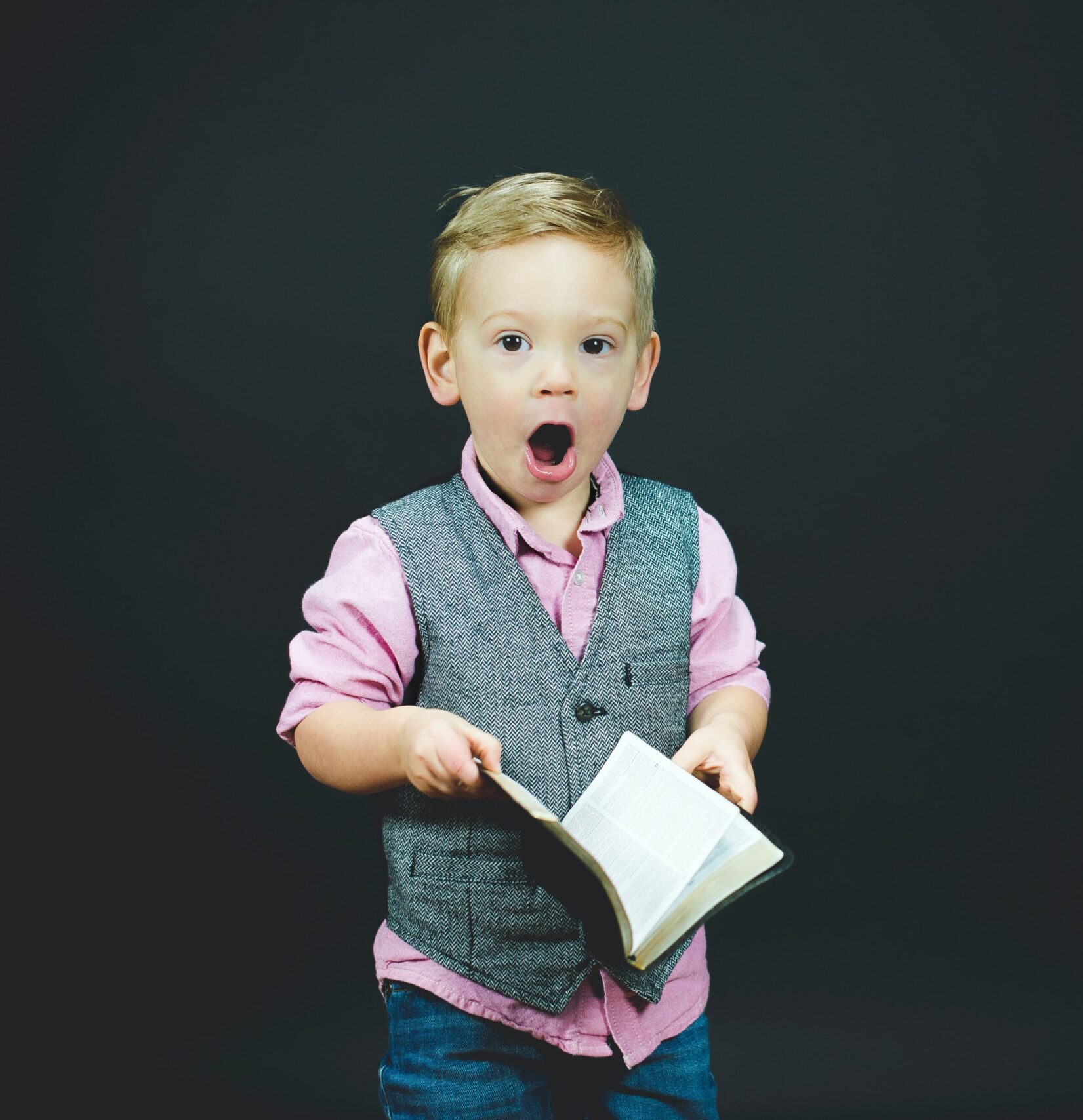 Infant-4 years — Nursery located on the first floor

K-4th grade — Room 206

5th-12 grade — Youth lounge on the third floor.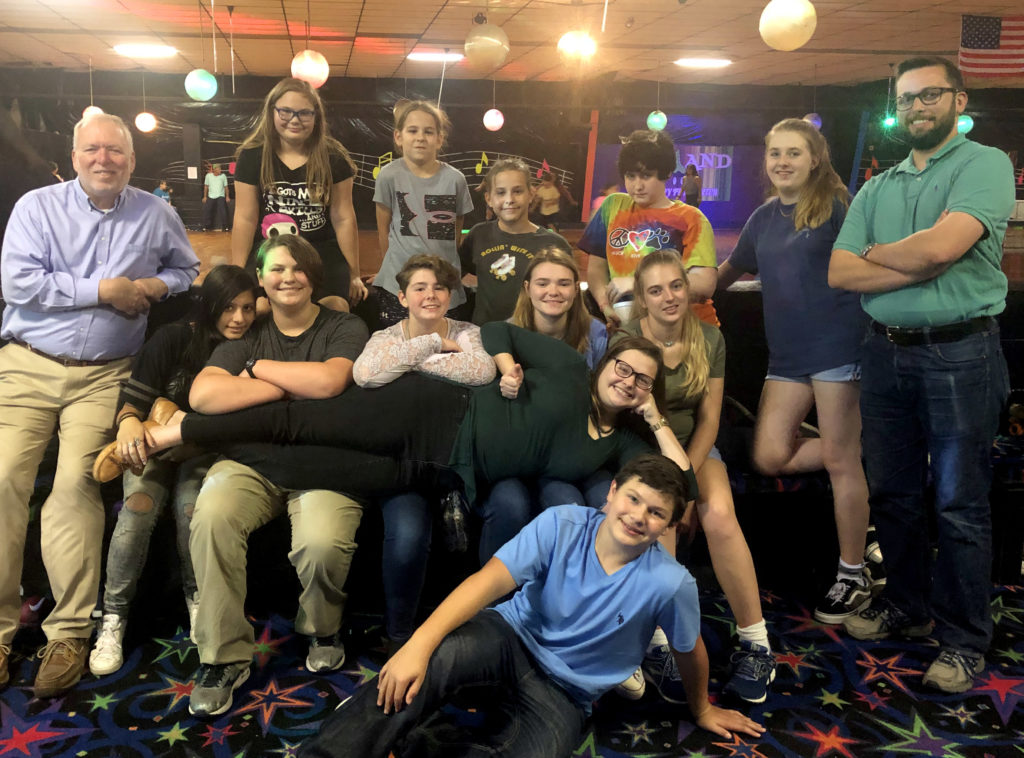 The First Presbyterian Youth Group (grades 6-12) meets Wednesday nights from 6:00-8:00 p.m. in the Chapel located on the first floor for Bible study, food, fun and fellowship. At 6:00 p.m. dinner is provided, followed with a short lesson or continuation of the Youth Sunday School lesson and games. Teens and tweens love this time to have fun and learn with each other and our Youth Ministry volunteers.